Build The Website You've Always Dreamed Of
A growing range of free WordPress and WordPress Add-on tutorials – New tutorials every Tuesday & Friday
Over 400 FREE video tutorials and 7,000,000+ views
With over 10 years of experience creating and producing free online training, you can be sure that the videos are top quality, include no tech jargon and will always be free!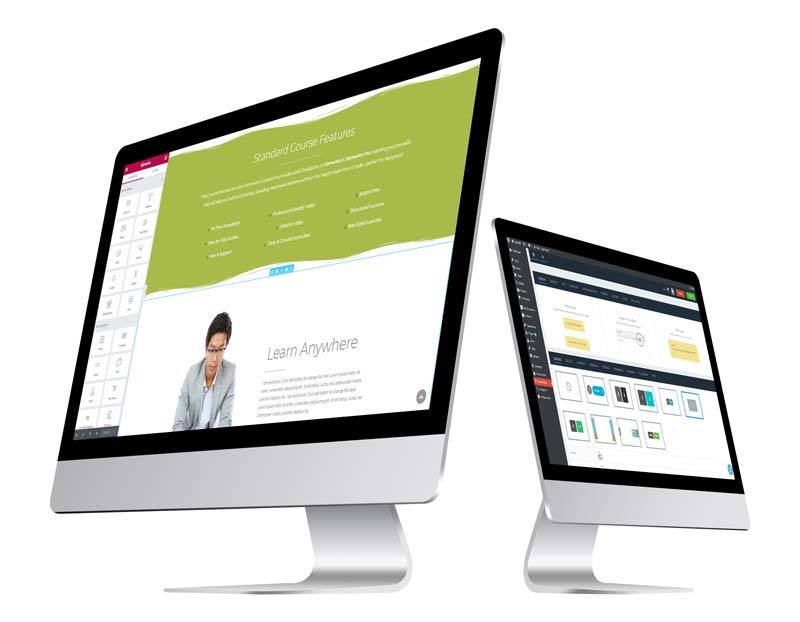 It all starts with one idea!
Building your website should allow you creative freedom without being constrained by the tools you use. Learn how to use tools like Elementor to build beautiful, mobile friendly websites with ease!
I love hearing from my awesome user community and here are just some of the amazing things they have to say:
Thanks for yet another really clearly explained and demonstrated tutorial. Please keep them coming.
Another great video, I like a lot the way you record your reviews and tutorials, they are fast but not too fast and, most of all, you always go directly to the point without bla-bla-blaing around !!!
The BEST Divi Visual Builder tut I've found, thank you so much!!